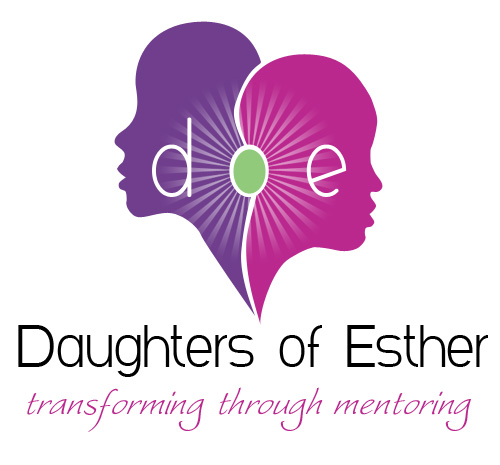 We are excited to announce the kick-off of The Daughters of Esther Mentoring Program!



Today we welcome a new addition to our HOPE youth programs, the Daughters of Esther mentoring program. From our Discover Me enrichment program for girls 11-14, we have had requests for a program for their older siblings. Because we know the dynamics of this particular age-group, ages 15-18, we understood that a more individualized approach was needed to produce the desired results.

We would like to extend an invitation to any woman who may be interested in sharing their love, skills, and knowledge with the young ladies who participate in the DOE program.

For more about the Daughters of Esther mentoring program visit the DOE page.
by